M+ believes that our clients and partners will get the best results – and the best experience – with a streamlined construction management process. That's why we set up our team to give you one consistent contact from project start to finish. With the same team spearheading everything from estimating and pre-construction to change orders and final inspections, nothing will fall through the cracks.
Our Mission
M+ is dedicated to giving you the utmost quality craftsmanship and peace of mind, with a construction process managed start to finish by one skilled team that cares.
Our goal is to build not just a project, but a long-term relationship by giving you a consistent, knowledgeable, and reliable team that's invested in your success.
Our Values

Resilience
Resilience
We operate with a sense of determination and grit. Rooted in our founder's story of resilience and tireless work ethic, we are inspired and excited by obstacles. We view challenges as opportunities.

Team Player
Team Player
We see ourselves as a part of your team, all working towards a common goal. Results are always better when a group collaborates and lifts each other up. We build relationships, not just projects.

Vulnerability
Vulnerability
We believe that there is an incredible strength in being vulnerable. To us, vulnerability represents transparency and accountability. We are committed to addressing any issue with an open and honest dialogue.

Servant Leadership
Servant Leadership
No matter the project, the client experience is the most important aspect. We will operate with your best interest at heart on everything we do and treat your space as if it were our home.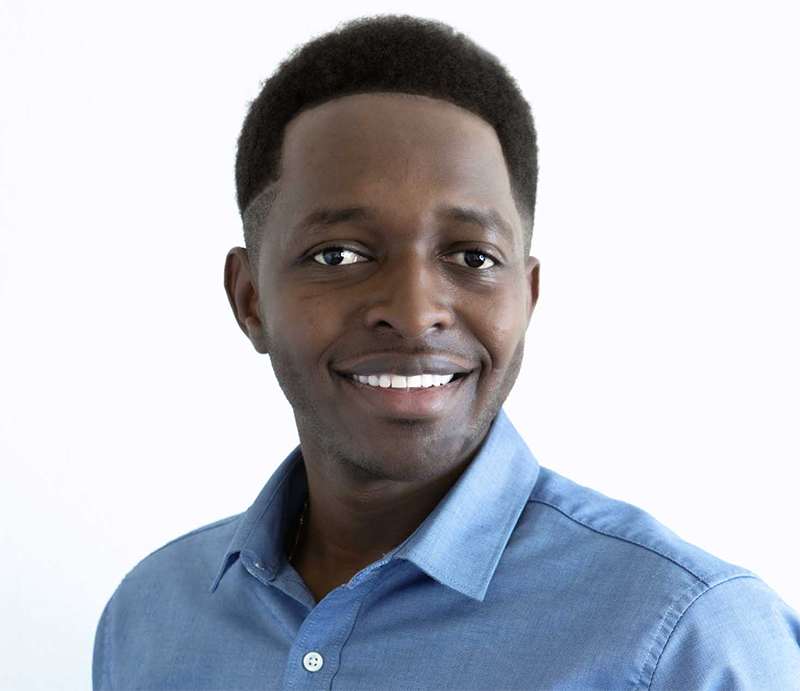 MEET OUR FOUNDER
Bova Maloba
Bova's story of resiliency, determination, and out-of-the box thinking is the foundation of M+ Builders' core values.
A Congo native, Bova arrived in the United States as an International student with a temporary student visa and very limited English. Through hard work, a strong vision, a love for engineering, and a little bit of luck, Bova found his way into the construction industry.
He first landed in Minneapolis, and then transitioned to Austin, where he recognized a need for more client-focused construction management services. With this in mind, he founded M+ Builders, a new kind of construction firm that – like Bova – sees challenges as opportunities and applies unwavering dedication to every project.
Why M+ Builders?
Here's what makes us different.